Broadwater BBQ By Boattime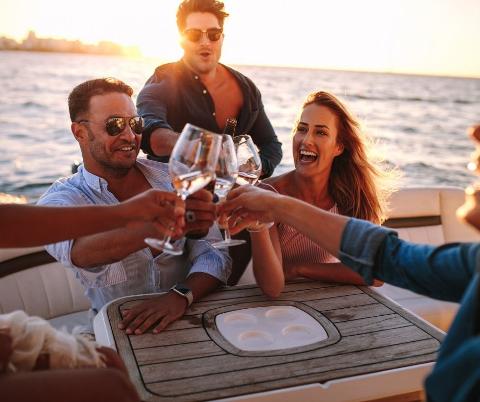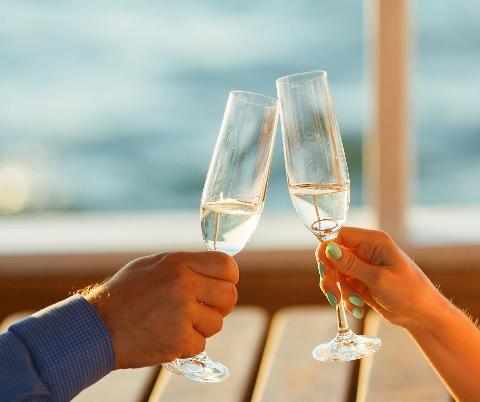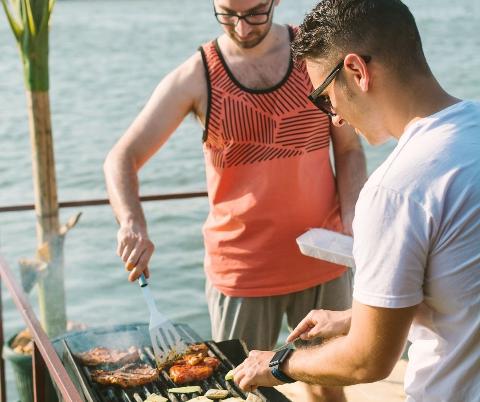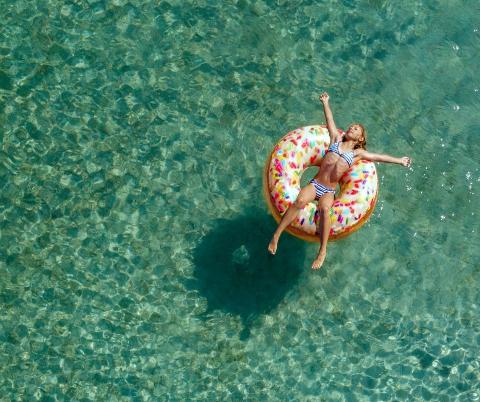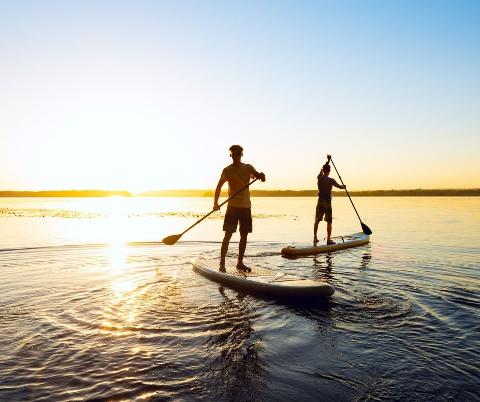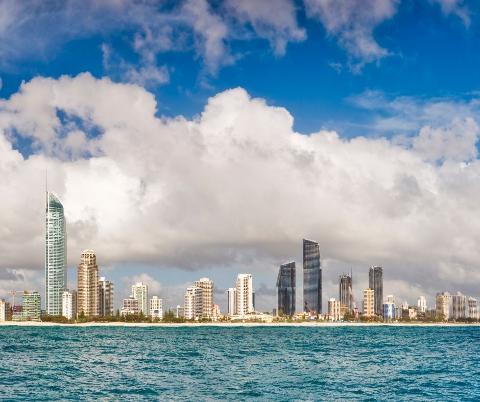 Duration: 4 Hours (approx.)
Location: Main Beach, Queensland
Product code: BBQB
Dear Aussie Summer Lover,
We get it. The Weekends finally here and its looking like another dreamer! So much sunshine, Such good vibes, so many options. Whatever happens, you know the crew is ready and its going to be another one for the books. So where to?

Jacks keen for cold Drinks at the pub, but Karens more feeling an iconic Aussie BBQ lunch. The whole crew is feeling the heat so its definitely time for the beach, or better yet some watersports! And music.. gotta have some tunes to bring the vibes, am I right?

So many options, so many good times. But wait.. what if we told you there's no need to compromise? What if you could have all this, and more? Thats right, Jack & Karen, this ones for you!

Superyacht Saturday! Join us for an Epic day of fun for an Iconic Summer BBQ & Island hopping on the Epic Gold Coast Broadwater. We've got the whole crew covered - think Cold Drinks, BBQ Buffet, Watersports & Music. South Strabroke Island & fun in the sun, keep an eye out for Dolphins, turtles and rays as we cruise the seaway.

Mermaid Spirit is a first class luxury Tri-Deck Catamaran. Be immersed in the stunning natural beauty of the Gold Coast Broadwater & Enjoy Watersports, Marine Life & An Iconic Aussie BBQ! our professional crew make sure your experience is second to none.